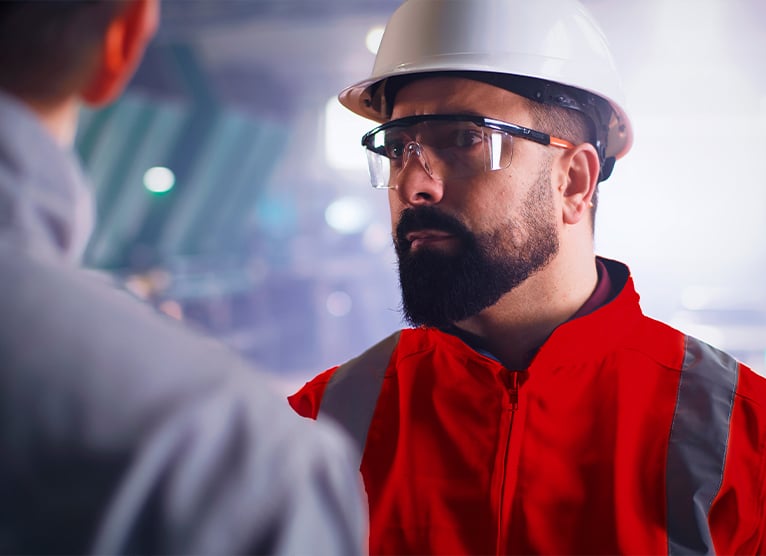 Want to make sure you are getting the right parts – and the best performance – for a sifter, screener or related type of processing equipment?
A checklist can ensure you're getting exactly what your equipment needs and help you save money in the process. To avoid spending money unnecessarily, reduce the threat of downtime and enhance equipment reliability, here are six key questions you should ask before you place an order for parts:
1. Do we have all the pertinent information for the part that needs replacing?
Is there a part number?
What's the make/model of the equipment?
What type of material or application is being handled by the equipment?
2. Have maintenance schedules for the affected equipment been reviewed?
Does a maintenance schedule exist? (If not, you should contact the manufacturer and request one)
Should the affected part already have been replaced?
Are there other parts listed that are due to be replaced soon?
3. Has the affected equipment been inspected recently?
Are you hearing excessive vibration or other strange sounds coming from your processing equipment?
Is the equipment visibly shaking?
Do you see any leaks around a seal or dust where it shouldn't be?
Has a screen been installed upside-down?
Is the motor shaft aligned correctly?
4. Has the production process been evaluated?
Have equipment throughput levels changed?
Has the consistency of the product been altered?
Is your equipment requiring more energy to run properly?
5. What parts do I currently have in stock?
How many replacement screens do we need?
Do we have enough extra bearings for our equipment?
Do we have backup motors to run our equipment in an emergency?
How many gearboxes do we have on reserve?
By following this checklist, you can reduce or eliminate the risks of ordering the wrong parts, depleting your parts inventory and having to take equipment offline until you the right parts get delivered.
Want more education on servicing processing equipment?
Check out these resources:
Read related articles:
"4 Screener and Sifter Parts that Will Save You in an Emergency"
"The 3 Worst Processing Equipment Installation Mishaps (and How to Avoid Them)"